Happy New Year and Resolutions
What a great year it's been for the Blackbird Mountain shop online, and I have you all to thank for it! The past few months especially...
There's something that's been bothering me lately. I think my priorities when it comes to farming, even as a small farm, may differ from...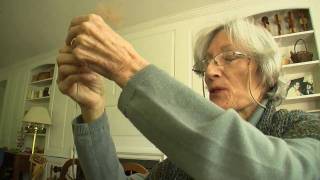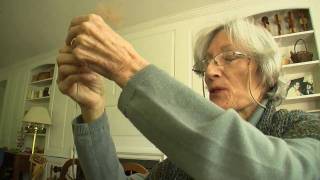 I really want to share this video with you. A dear friend of mine who is an artist and professor shared it. There's a lot to what this...